The Stavros Niarchos Foundation Cultural Center had 5.3 million visitors in 2018
February 28, 2019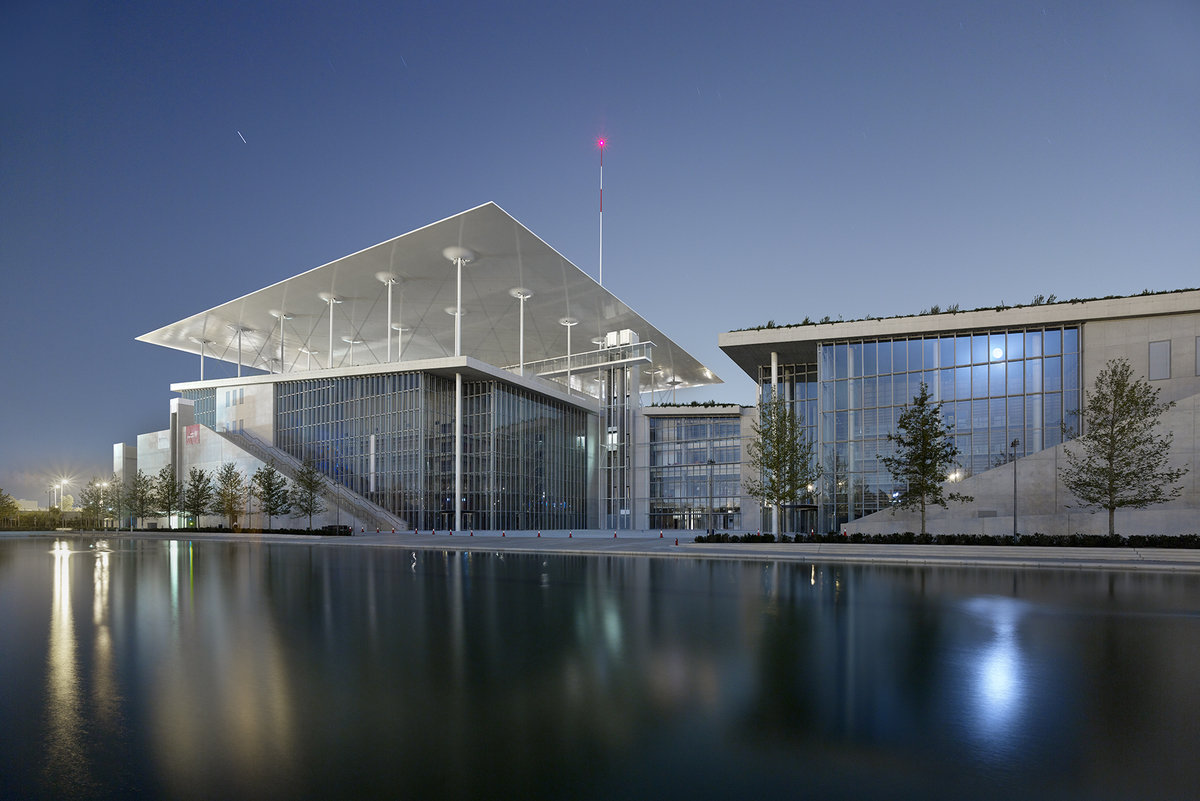 5.3 million people visited the Stavros Niarchos Foundation Cultural Center in 2018, according to a survey conducted by QED for Greece's Kathimerini newspaper. That number includes one out of every two Athenians and a significant number of young people between 18 and 44 years old. Additionally, over 99% of the survey respondents gave positive remarks about the facility.
AEA assisted the Foundation with strategic and business planning prior to the SNFCC's opening just over two years ago. Congratulations to the SNF and the Center team!
To read the full Kathimerini article click here.