Waterfront Toronto Announces Dream Unlimited and Great Gulf Group Selected to Develop Quayside
February 17, 2022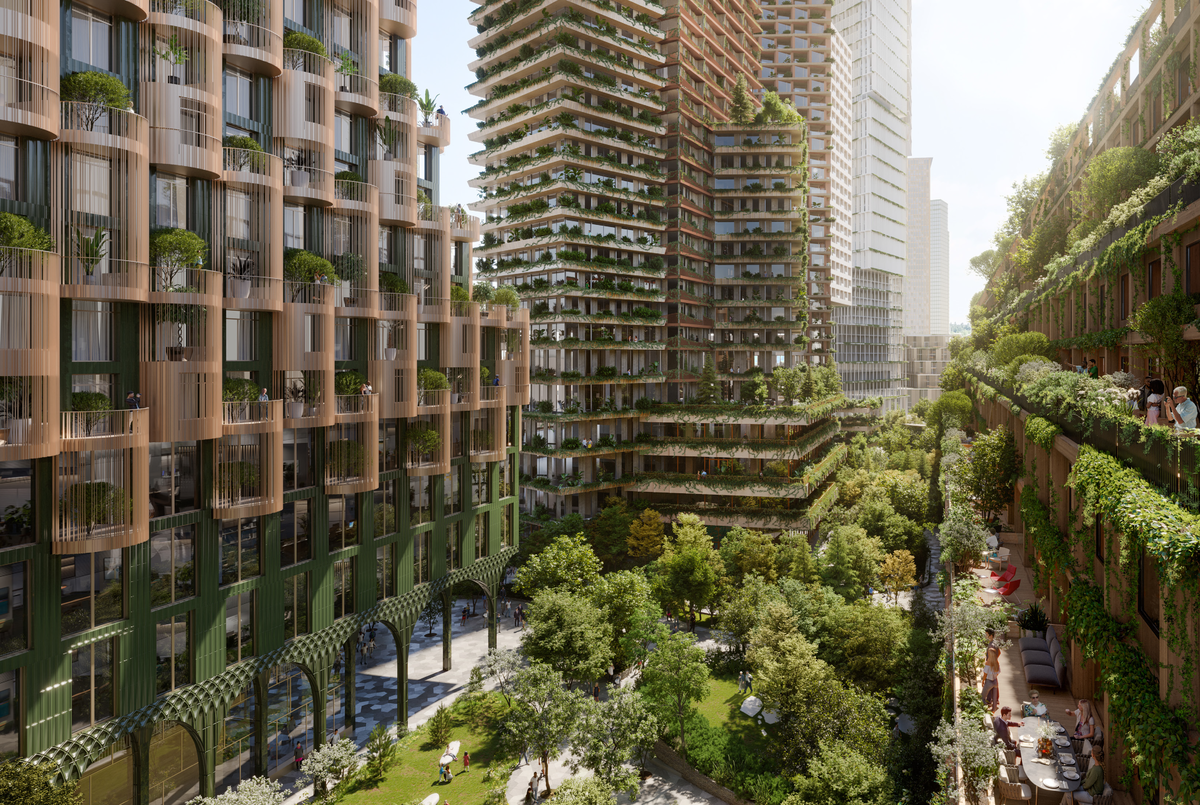 Congratulations to Dream Unlimited Corp. (Dream) and Great Gulf Group, known as Quayside Impact Limited Partnership, the team with the winning submission selected to begin negotiations with Waterfront Toronto on a project agreement to develop the Quayside site into a 12-acre (4.9 hectare) community and cultural hub in the heart of downtown Toronto! The site will become a community for residents and visitors to live, work, and play, delivering 800+ affordable housing units, green public spaces, and a new landmark cultural destination.
AEA Consulting had the honor to advise the winning team on the development of the landmark cultural destination and multi-use arts venue that will bring together space for the performing arts, Indigenous-centered cultural celebrations, and flexible education spaces.
Quayside Impact Limited Partnership includes Dream Unlimited and Great Gulf acting as Lead Developers. The team also includes Adjaye Associates, Alison Brooks Architects and Henning Larsen as Lead Architects.
Find the full press release and media kit here.
Image: A rendering of the Community Forest public space. Landscape Architect: SLA.