Yorkshire Sculpture Park to open Weston visitor centre
March 26, 2019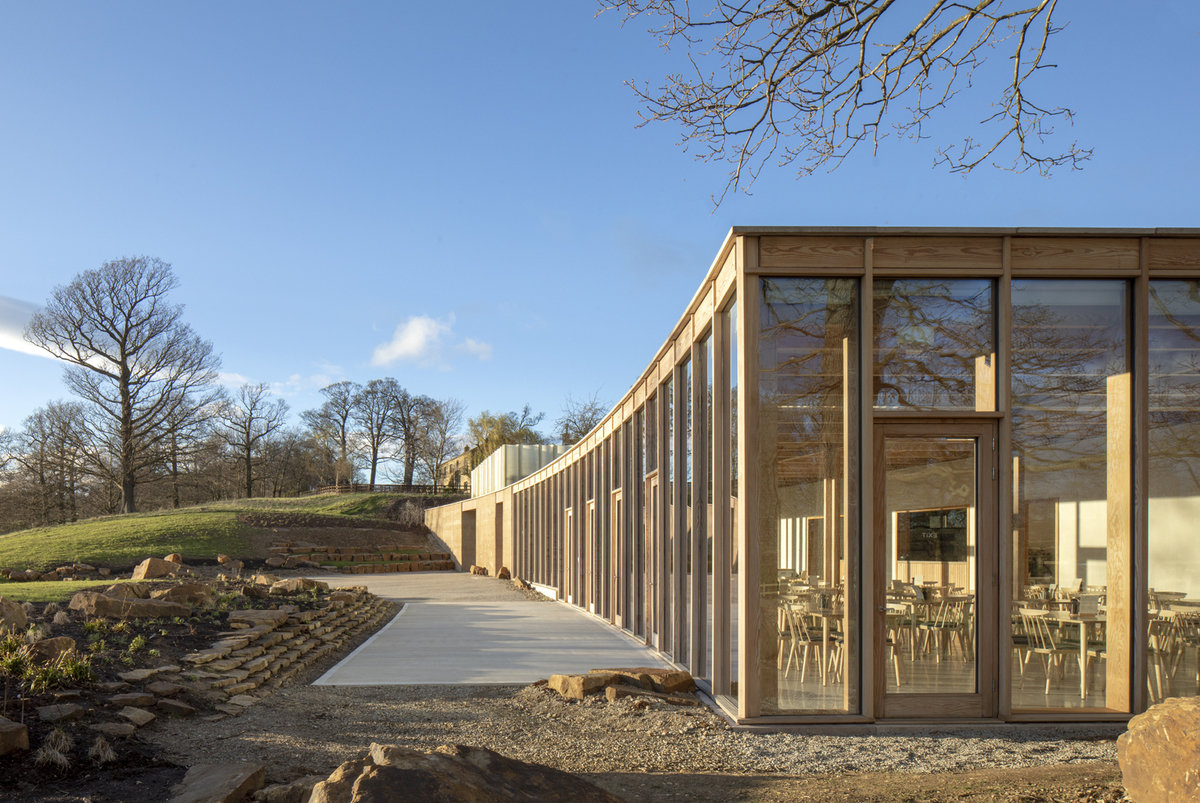 Yorkshire Sculpture Parks' new Weston visitor centre will open on 30 March 2019. The new £3.6 million centre, designed by Feildon Fowles, houses a new gallery, restaurant and shop, and will open with an interactive exhibition by Delhi-based artists Thukral and Tagra.
Congratulations to Yorkshire Sculpture Park!
Read the full Guardian article here.
Photo Courtesy of YSP. Photo Copyright Peter Cook.