one of the world's leading arts, culture, and entertainment consulting firms, providing sound strategy and planning advice to clients worldwide since 1991.
Barangaroo– We spoke with over 75 stakeholders during a process to develop and recommend options for cultural facilities and programs to enhance Sydney's standing as a global city and make a meaningful contribution to the community.
Drawing Center– We worked with The Drawing Center on business and operating planning for prospective relocation to the planned cultural center at the World Trade Center site in Lower Manhattan.
Pew Charitable Trusts– We examined a decade-long run of financial indicators for all Philadelphia arts organizations with budgets over $250,000 – 493 organizations in total.
Hengqin Creative Culture City– Creating and exploring programming options for the 1 square-kilometer space that would serve to promote and develop cultural and creative industries in the Pearl River Delta.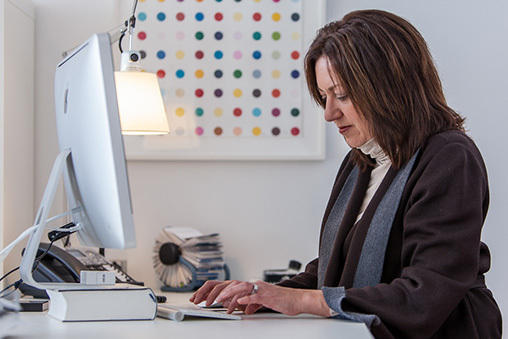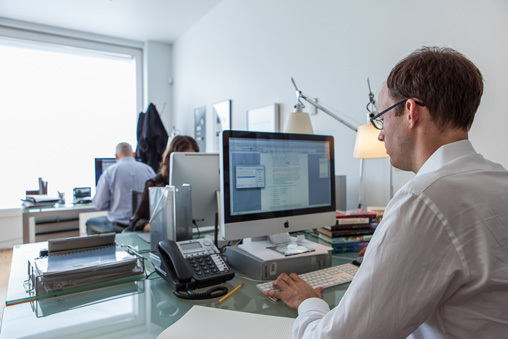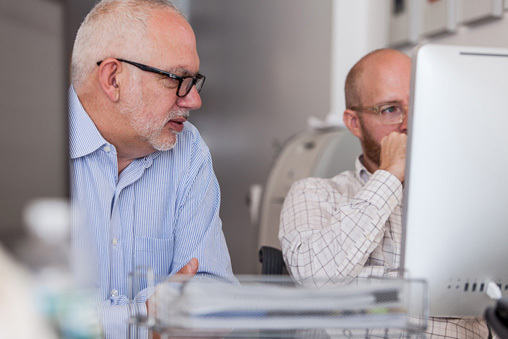 South Street Seaport– AEA is developing the plans for a new large-scale performing arts space as part of the redevelopment of Pier 17.
CERN– We advised on the development of OPEN CERN, promoting public understanding of its work, the relevance of "big science" to our daily lives, and the continued importance of public investment in it.
Global Cultural Districts Network– Fostering cooperation and knowledge-sharing between those responsible for cultural districts and helping to ensure that these projects are vital assets for their communities.
UK Trade & Investment– We created a report for UTKI highlighting over 125 entertainment districts currently planned around the world.
Rebuild by Design– AEA joined a team of 8 different organizations – architects, engineers, ecologists, planners, and more – to develop strategies and designs to create more resilient and sustainable communities following the damage from Hurricane Sandy.