one of the world's leading arts, culture, and entertainment consulting firms, providing sound strategy and planning advice to clients worldwide since 1991.
UK Trade & Investment– Created a report for UKTI highlighting over 125 entertainment districts currently planned around the world.
Georgia O'Keeffe Museum– Feasibility study, working with Gluckman Mayer Architects, for an expansion plan that would allow the Museum to consolidate functions currently spread across multiple facilities.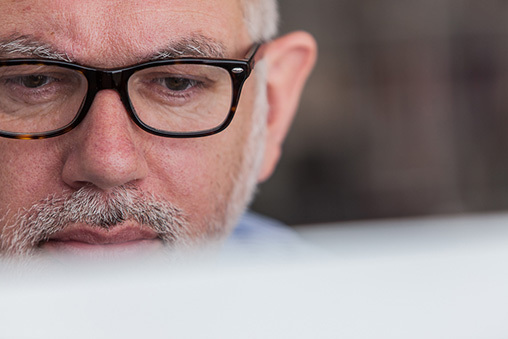 Australia Museum + Powerhouse Museum– Delivered a study for the Ministry for the Arts of New South Wales that examined the pros and cons of different models of cooperation between the Australian Museum and Powerhouse Museum.
Heydar Aliyev Centre– AEA developed the concept and preliminary business plan for the Heydar Aliyev Centre in Baku, a Zaha Hadid-designed building that opened in 2013. The Centre features galleries, a conference center, and a media and library center.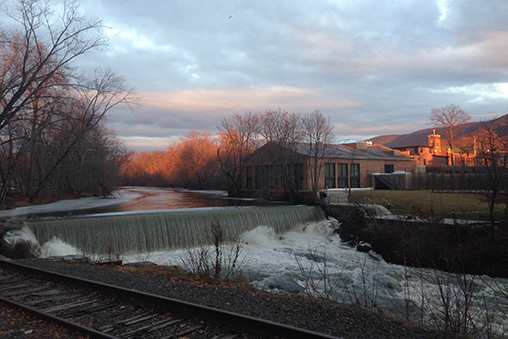 British Council - Creative & Cultural Economy Review– A review of British Council's Creative & Cultural Economy department, and recommendations on ways in which the British Council can best meet its responsibilities for the international promotion of the UK creative industries.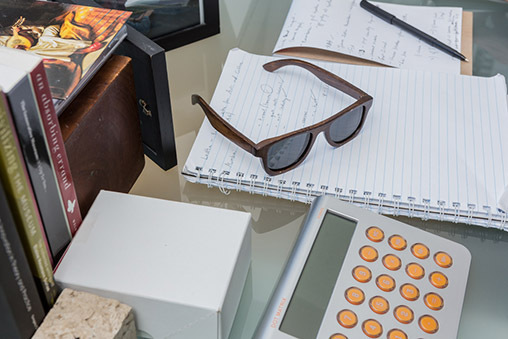 CERN– We advised on the development of OPEN CERN, promoting public understanding of its work, the relevance of "big science" to our daily lives, and the continued importance of public investment in it.
Drawing Center– We worked with The Drawing Center on business and operating planning for prospective relocation to the planned cultural center at the World Trade Center site in Lower Manhattan.
Global Cultural Districts Network– Fostering cooperation and knowledge-sharing between those responsible for cultural districts and helping to ensure that these projects are vital assets for their communities.