one of the world's leading arts, culture, and entertainment consulting firms, providing sound strategy and planning advice to clients worldwide since 1991.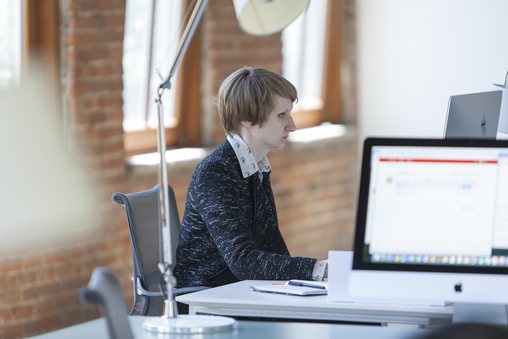 Rebuild by Design– AEA joined a team of 8 different organizations – architects, engineers, ecologists, planners, and more – to develop strategies and designs to create more resilient and sustainable communities following the damage from Hurricane Sandy.
Global Cultural Districts Network– Fostering cooperation and knowledge-sharing between those responsible for cultural districts and helping to ensure that these projects are vital assets for their communities.
British Council - Creative & Cultural Economy Review– A review of British Council's Creative & Cultural Economy department, and recommendations on ways in which the British Council can best meet its responsibilities for the international promotion of the UK creative industries.
Cyprus Cultural Centre– Feasibility study that informed construction of a new concert hall and cultural center in downtown Nicosia, involving a market assessment, articulation of the mission and vision, and the creation of a realistic operating budget, governance, and management plan.
Kronos Quartet– AEA examined issues related to programming and digital strategies; audience development; governance; fundraising; education and archives; and the Quartet's relationship to the San Francisco community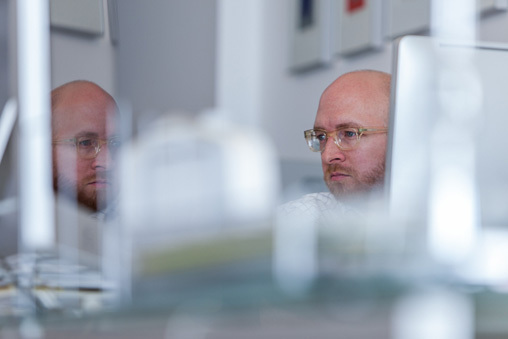 Drawing Center– We worked with The Drawing Center on business and operating planning for prospective relocation to the planned cultural center at the World Trade Center site in Lower Manhattan.
CERN– We advised on the development of OPEN CERN, promoting public understanding of its work, the relevance of "big science" to our daily lives, and the continued importance of public investment in it.
Kasparov Chess Foundation– We delivered a feasibility study for a potential Chess Center in New York City to raise the profile of chess and increase its teaching in schools.
MOCA, Cleveland– AEA worked with the staff on business and operational planning for their 34,000 square foot new museum facility designed by Foreign Office Architects that opened in fall 2012 to critical acclaim.