one of the world's leading arts, culture, and entertainment consulting firms, providing sound strategy and planning advice to clients worldwide since 1991.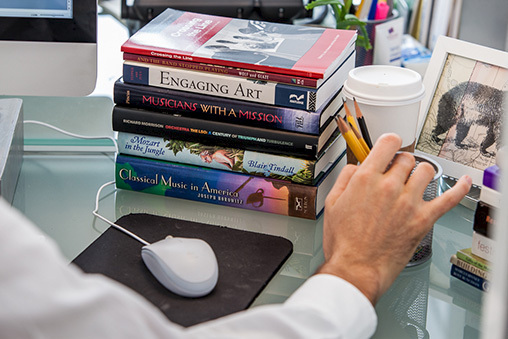 Cyprus Cultural Centre– Feasibility study that informed construction of a new concert hall and cultural center in downtown Nicosia, involving a market assessment, articulation of the mission and vision, and the creation of a realistic operating budget, governance, and management plan.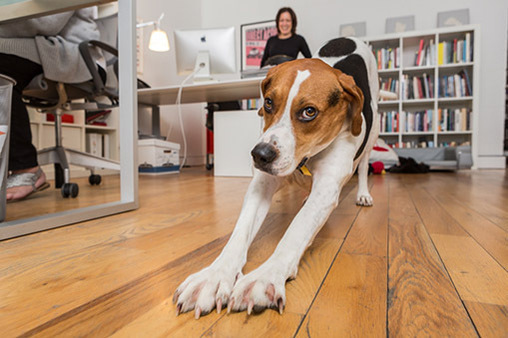 Culture Shed– We developed the early concept for the new Culture Shed that will anchor the new Hudson Yards neighborhood of Manhattan.
CERN– We advised on the development of OPEN CERN, promoting public understanding of its work, the relevance of "big science" to our daily lives, and the continued importance of public investment in it.
Boston University Theatre– Retained jointly by Boston University's College of Fine Arts and the Huntington Theatre Company to review their relationship, the case for investment in the Theatre, and opportunities for expanding collaboration.
La Veneria Reale– Developed the programming concepts and business plan for a major museum of UNESCO World Heritage Sites at La Venaria Reale outside Turin.
Dallas Museum of Art– AEA facilitated a strategic planning process for DMA that addressed mission, programmatic priorities and financial and organizational capacity, including planning for the successful new initiatives such as the Institute for Islamic Culture and the DMA Friends Program.
UK Trade & Investment– Created a report for UKTI highlighting over 125 entertainment districts currently planned around the world.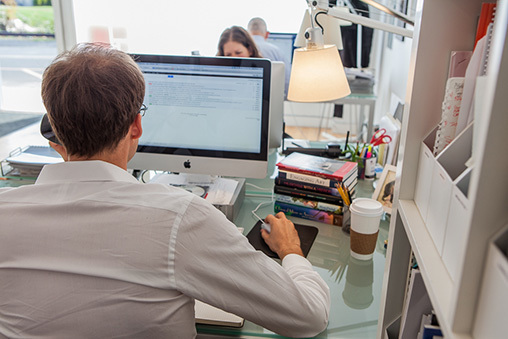 MOCA, Cleveland– AEA worked with the staff on business and operational planning for their 34,000 square foot new museum facility designed by Foreign Office Architects that opened in fall 2012 to critical acclaim.
Global Cultural Districts Network– Fostering cooperation and knowledge-sharing between those responsible for cultural districts and helping to ensure that these projects are vital assets for their communities.