one of the world's leading arts, culture, and entertainment consulting firms, providing sound strategy and planning advice to clients worldwide since 1991.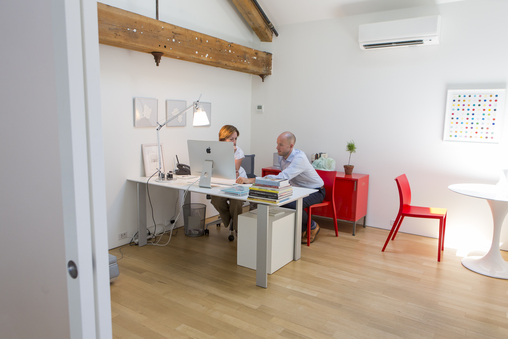 UK Trade & Investment– Created a report for UKTI highlighting over 125 entertainment districts currently planned around the world.
Global Cultural Districts Network– Fostering cooperation and knowledge-sharing between those responsible for cultural districts and helping to ensure that these projects are vital assets for their communities.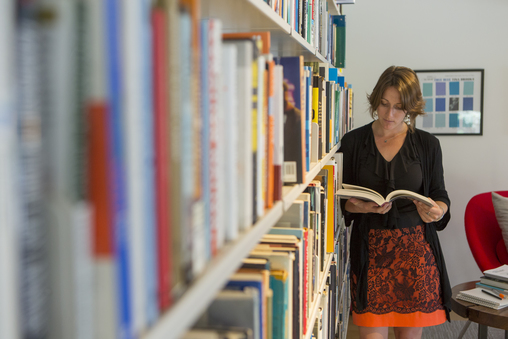 Live to Digital Research– AEA Consulting was commissioned by Arts Council England, UK Theatre and Society of London Theatre to explore the growing marketplace for 'live-to-digital' in the theatre and wider arts sector.
Glenbow Museum - Feasibility Study– Working with the staff and Board of The Glenbow Museum and Dialog Design on a total redevelopment and revisioning of the Museum as the organization celebrates its 50th anniversary.
The Shed– We developed the early concept for the new Culture Shed (now called "The Shed") that will anchor the new Hudson Yards neighborhood of Manhattan.
Huntington Theatre Company - Operating Plan– To facilitate the creation of a venue that fully leverages the opportunities available to the organization, AEA is currently working with the Huntington team to further develop a business plan for their newly renovated space.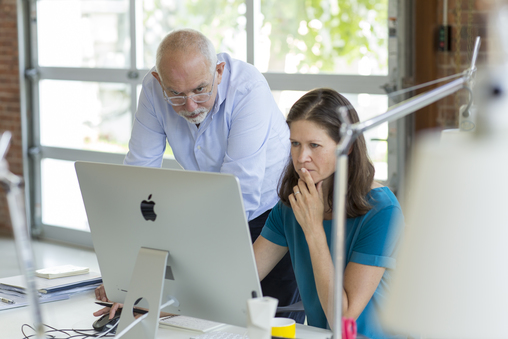 Cultural Investment Strategy– AEA is assisting Infrastructure NSW in developing a methodology for prioritizing and funding New South Wales' cultural infrastructure.