one of the world's leading arts, culture, and entertainment consulting firms, providing sound strategy and planning advice to clients worldwide since 1991.
UK Trade & Investment– Created a report for UKTI highlighting over 125 entertainment districts currently planned around the world.
Georgia O'Keeffe Museum– Feasibility study, working with Gluckman Mayer Architects, for an expansion plan that would allow the Museum to consolidate functions currently spread across multiple facilities.
MOCA, Cleveland– AEA worked with the staff on business and operational planning for their 34,000 square foot new museum facility designed by Foreign Office Architects that opened in fall 2012 to critical acclaim.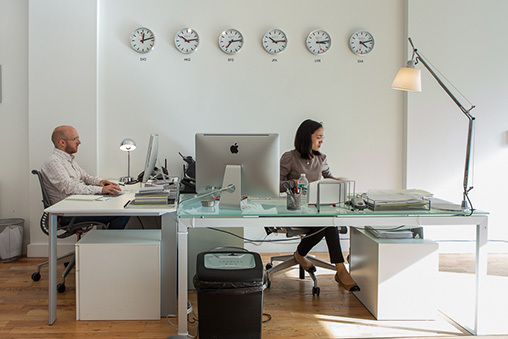 CERN– We advised on the development of OPEN CERN, promoting public understanding of its work, the relevance of "big science" to our daily lives, and the continued importance of public investment in it.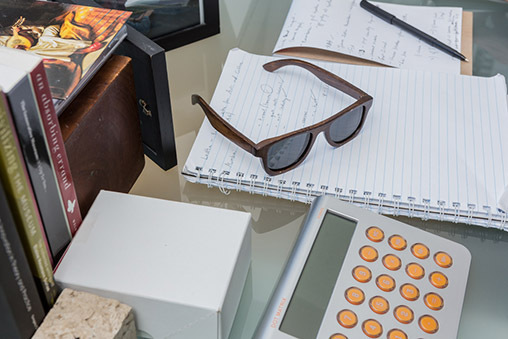 Ballet Memphis– Helping Memphis' leading dance company with imaginative ideas to connect to their community and create new "citizen dancers."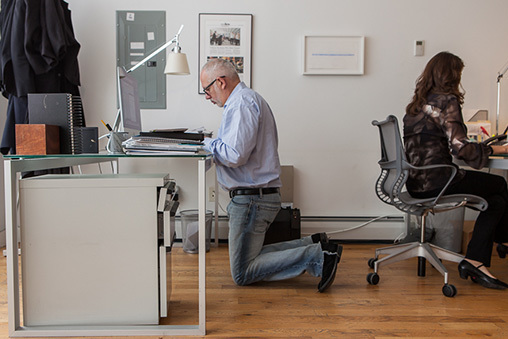 Alvin Ailey American Dance Theatre– Facilitated a strategic planning process that galvanized staff and board around the vision of its new director, building upon the legacy of a dance company recognized by Congress as "a vital American cultural ambassador to the world."
Global Cultural Districts Network– Fostering cooperation and knowledge-sharing between those responsible for cultural districts and helping to ensure that these projects are vital assets for their communities.
Arts Centre Melbourne– AEA delivered a significance assessment of the performing arts collection of one of Australia's most distinguished performing arts organizations.