one of the world's leading arts, culture, and entertainment consulting firms, providing sound strategy and planning advice to clients worldwide since 1991.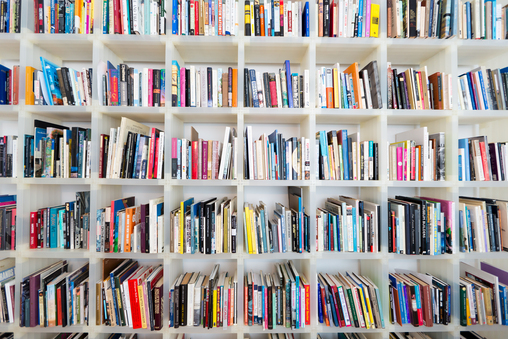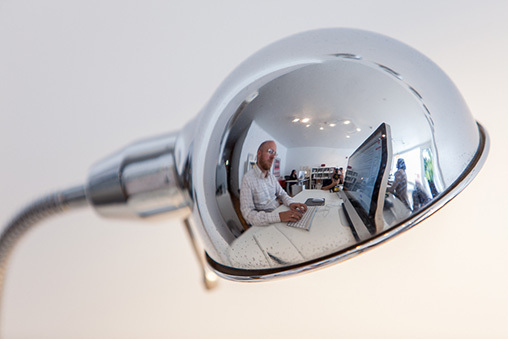 CERN– We advised on the development of OPEN CERN, promoting public understanding of its work, the relevance of "big science" to our daily lives, and the continued importance of public investment in it.
Creative Time– A strategic plan for one of America's oldest and most distinguished public art organizations.
Heydar Aliyev Centre– AEA developed the concept and preliminary business plan for the Heydar Aliyev Centre in Baku, a Zaha Hadid-designed building that opened in 2013. The Centre features galleries, a conference center, and a media and library center.
Boston University Theatre– Retained jointly by Boston University's College of Fine Arts and the Huntington Theatre Company to review their relationship, the case for investment in the Theatre, and opportunities for expanding collaboration.
Global Cultural Districts Network– Fostering cooperation and knowledge-sharing between those responsible for cultural districts and helping to ensure that these projects are vital assets for their communities.
UK Trade & Investment– Created a report for UKTI highlighting over 125 entertainment districts currently planned around the world.
Esplanade– Analysis of data on the utilization of the Esplanade and on performing arts participation throughout Singapore as part of an expansion plan for the premier performing arts center in Asia.
Design Museum– In assessing a potential move from its home on Butler's Wharf to the Tate Modern site at Bankside, AEA assisted the Design Museum by delivering a feasibility study...ultimately AEA advised against this particular site; the Museum is instead relocating to the former Commonwealth Institute in London's Kensington district.