Staff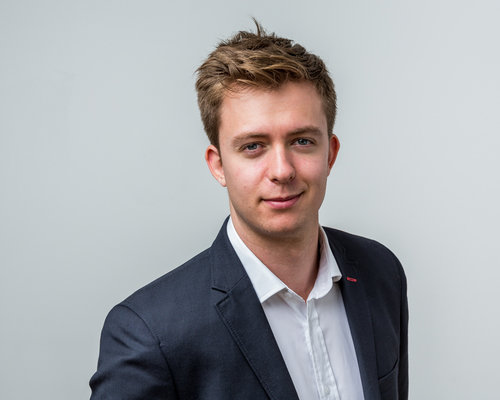 Antoni Durski
Consultant, London
Antoni has a breadth of experience working in the arts and culture internationally as a practitioner, researcher and project manager. He complements the AEA team with a background in cultural policy and the performing arts.
Antoni recently designed research to inform Arts Council England policy on the impact of "live-to-digital" on the theatre sector. He also spearheaded the development of a methodology for prioritizing and funding cultural infrastructure in New South Wales, Australia on behalf of the state government. Financial modeling is another key area of Antoni's work at AEA. Antoni built flexible financial tools to assist with operational planning for Haus der Kunst (Munich), Huntington Theatre Company (Boston), Museum of Applied Arts & Sciences (Sydney), Sheikh Jaber Al Ahmad Cultural Centre (Kuwait) and State Tretyakov Gallery (Moscow).
With a European Commission-sponsored Master of Arts in Cultural Anthropology coordinated by the Norwegian University of Science and Technology and a Bachelor of Arts in Drama and Multimedia from University of Kent, Antoni brings artistic empathy and cross-cultural understanding to all his client projects. During his time in academia, he interned at UNESCO, law firm Weil, Gotshal & Manges and the British Standards Institution. Antoni is a trained dancer and speaks French and Polish.