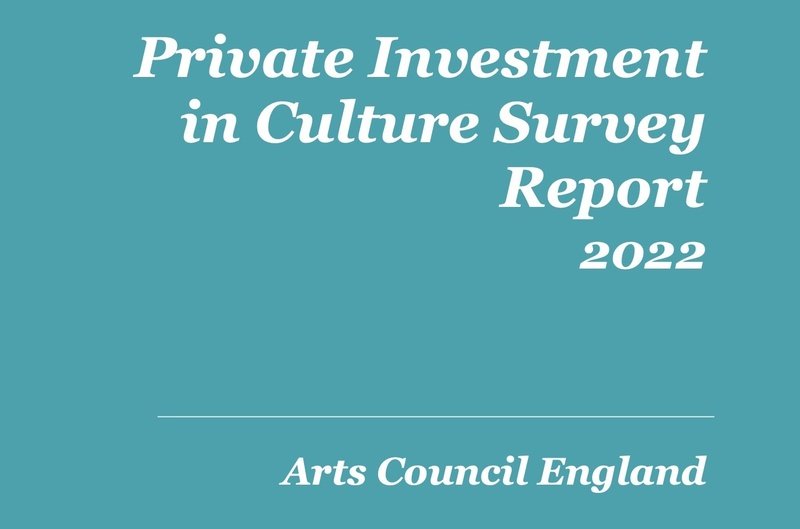 In June 2022, Arts Council England released the Private Investment in Culture Survey Report, which explores income from individuals, trusts and foundations, and businesses in support of the arts and cultural sector in England over the last three financial years. For the first time, the report includes case studies of innovative fundraising practices to help illustrate the data and highlight the ways in which organisations have adapted over the three-year period and in response to the Covid-19 pandemic.
AEA worked with ACE throughout 2021 to prepare the report, fielding an online survey, conducting analysis of financial data for the past three years, and researching best practice in fundraising from private sources across arts and cultural organisations operating in England.
Download the report here.