Jake Hiebert performs with Yella Belly and Johnny Marr
May 6, 2019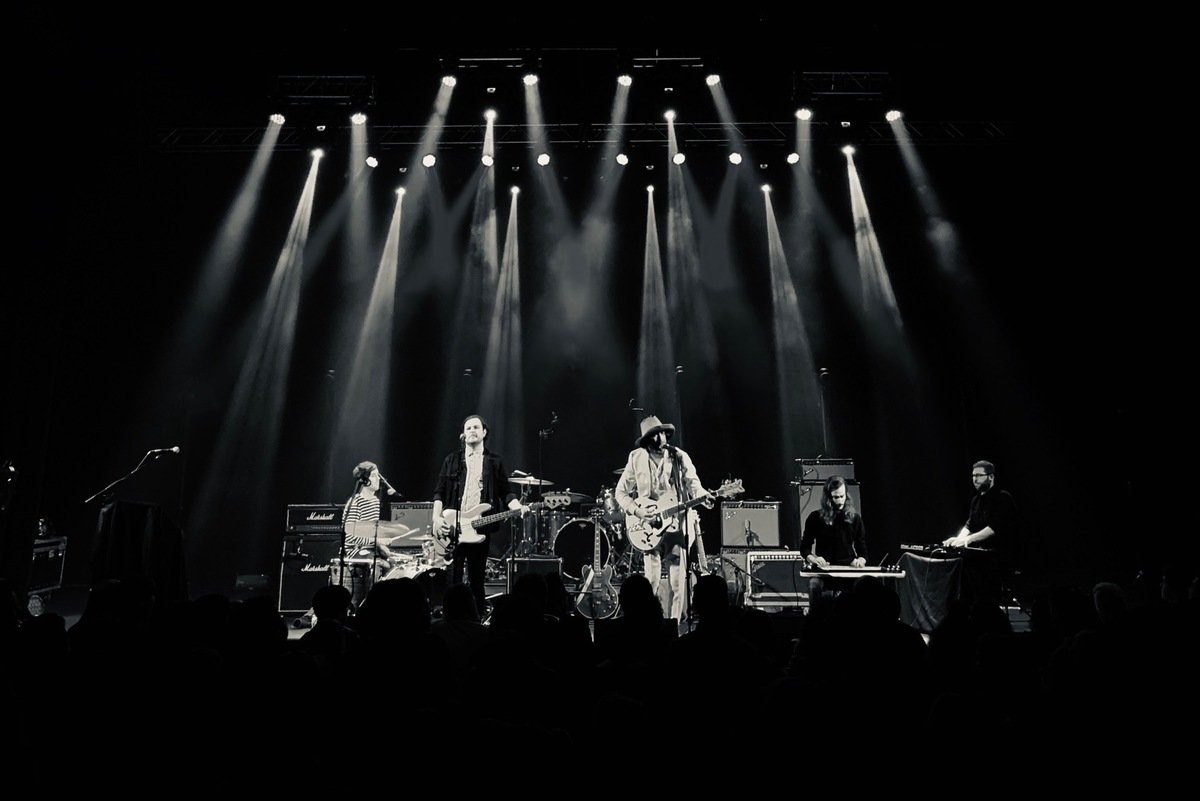 Congrats to Jake Hiebert (drums) and his band, Yella Belly, on their debut shows playing with Johnny Marr, co-founder of The Smiths! The team at AEA is excited to see where and who you play with next!
Jake Hiebert is currently a Research Analyst at AEA Consulting.
Photo by Micah Weisberg.