Reimagining the Future of the Arts
November 18, 2020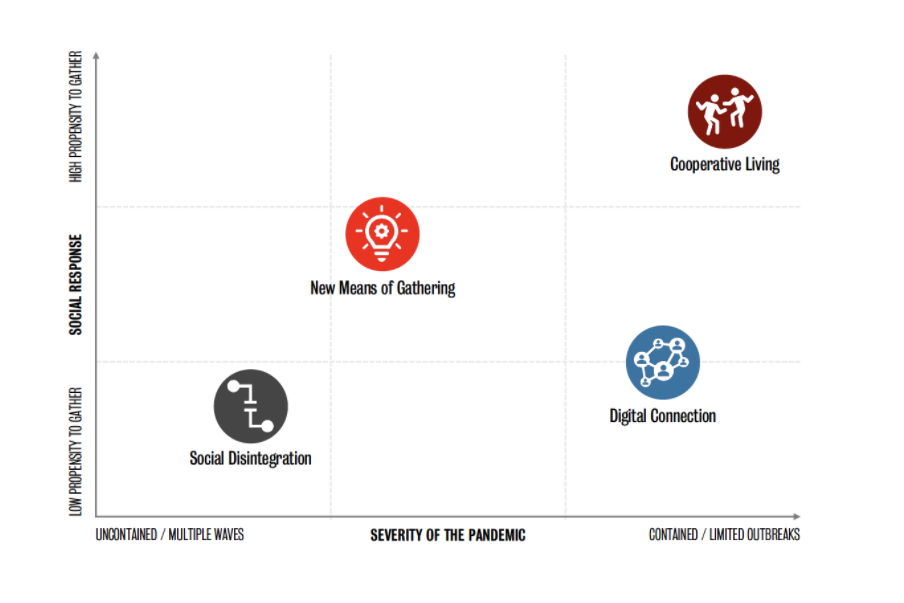 On Wednesday, November 18 The Wallace Foundation hosted Reimagining the Future of the Arts, a webinar series where AEA's Daniel Payne delivered an overview of the Scenario Planning Toolkit as well as key findings from the study, Arts Organizations' Early Response to COVID-19 Uncertainty: Insights from the Field. The panel discussion focused on how arts organizations can approach planning for the future, with insights from arts leaders from across the United States.
Watch the webinar here.
View and download the scenario planning toolkit here and the report here.