The 2018 Cultural Infrastructure Index featured internationally
September 5, 2019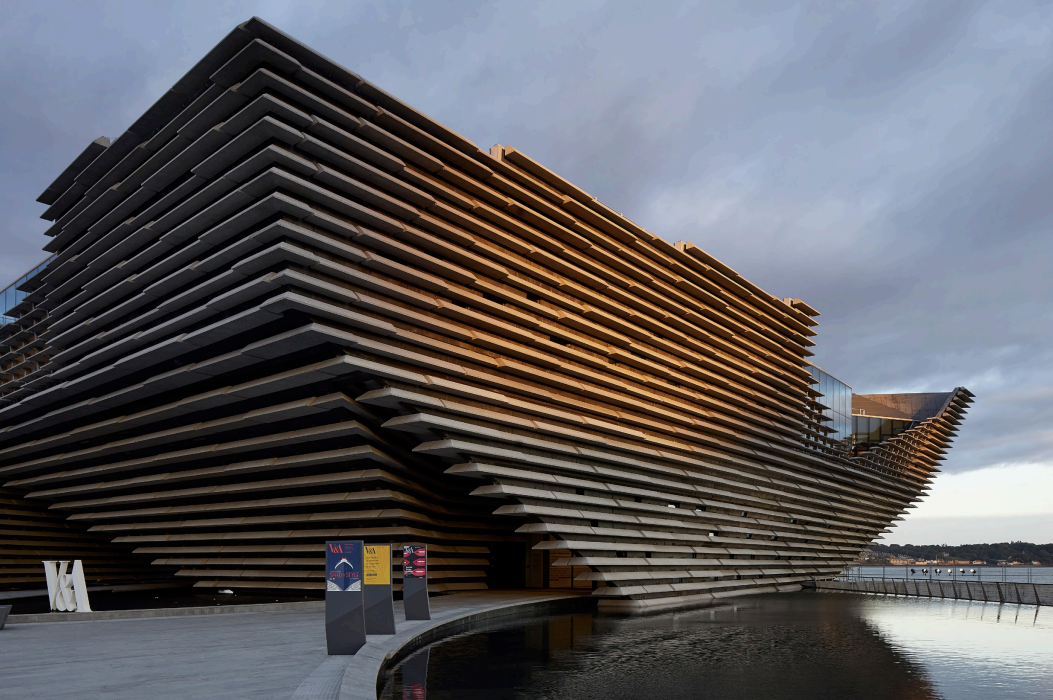 AEA Consulting was pleased to announce the release of the 2018 Cultural Infrastructure Index on August 29, 2019. Since then, it has been featured in news media around the world. Below, please find links to articles featuring the 2018 Cultural Infrastructure Index:
artnet News (Worldwide) by Eileen Kinsella
De Standaard (Belgium)
Experience UK (United Kingdom)
Hypebeast (Hong Kong) by Keith Estiler
Hyperallergic (New York, USA) by Hakim Bishara
Latvijas Avīze (Latvia)
Pigmento (Brazil)
Now in its third edition, the Index seeks to measure investment in capital projects in the cultural sector, identifying projects with a budget of US$10 million or more that were publicly announced or completed within a calendar year.
Read the full 2018 Cultural Infrastructure Index here.