The Relationships Between Cultural Organisations and Local Creative Industries in the Context of a Cultural District
February 24, 2022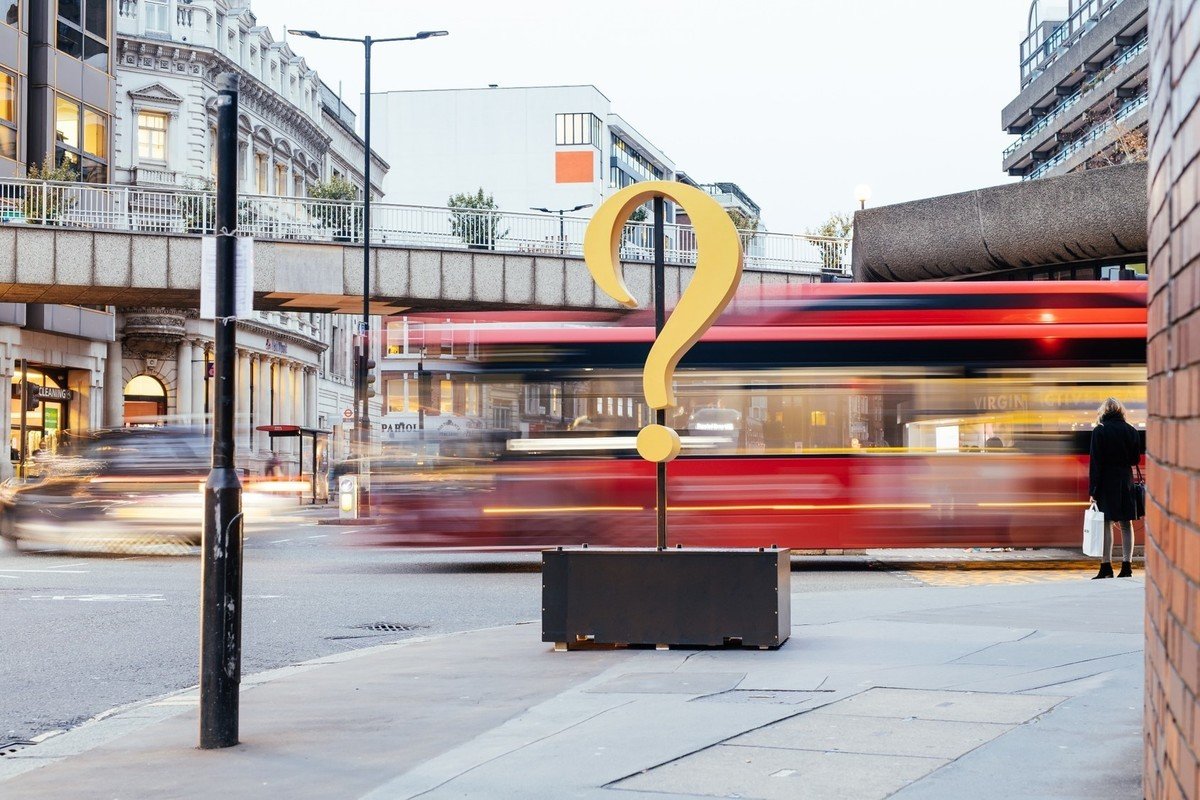 The Creative Industries Policy & Evidence Centre led by Nesta today released a Discussion Paper: The Relationships Between Cultural Organisations and Local Creative Industries in the Context of a Cultural District, based on a report produced by AEA Consulting in 2021, in partnership with Professor Geoffry Crossick, and the Global Cultural Districts Network (GCDN).
This discussion paper explores the relationships that exist between 'anchor' cultural institutions and local creative industry businesses within shared locales, and calls for more formal coordination, tailored local funding, and targeted R&D to better facilitate knowledge exchange and supply chain interaction. The paper uses five cultural districts as case studies; Culture Mile, London, Salford Quays, Newcastle & Gateshead Quays, Better Bankside, London, Bristol Harbourside, and Dundee Waterfront to explore the relationships that exist between large not-for-profit cultural institutions in these areas and local creative industry businesses.
Read the discussion paper.
Read the detailed report.
The report and discussion paper were authored by AEA's Natalia Vartapetova, Harry Fisher-Jones, and Christie Lam.